Wouldn't it be great if your business decisions were based on reliable information?
Your business might be creating a lot of data.
But are you able to effectively distill the relevant information out of it?
Your processes might need to be tuned to gather more meaningful data.
Your BI tooling might need to be improved to combine your data in a more insightful way.
Or you might need better data visualization to make an impact.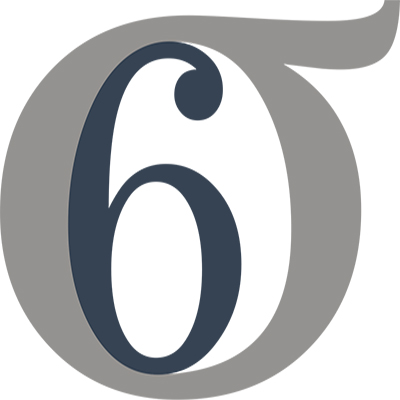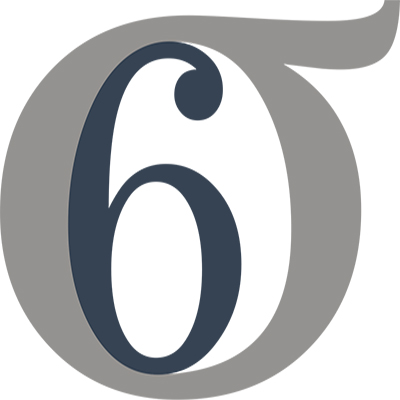 Six Sigma
Data Acquisition
Redefine your processes to create and collect the data that really makes a difference.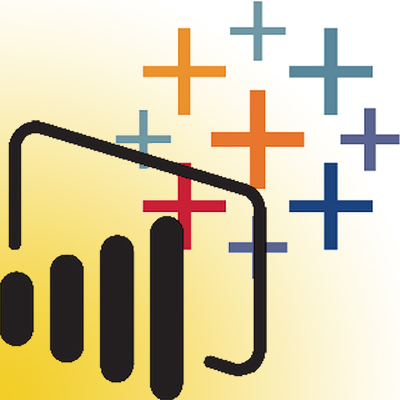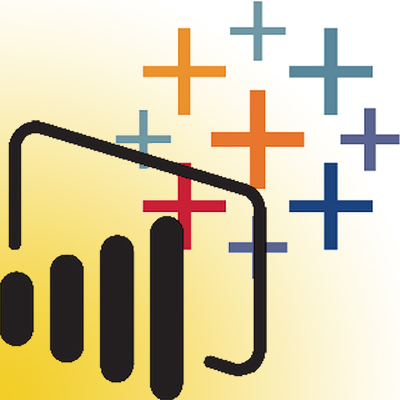 The information integration expert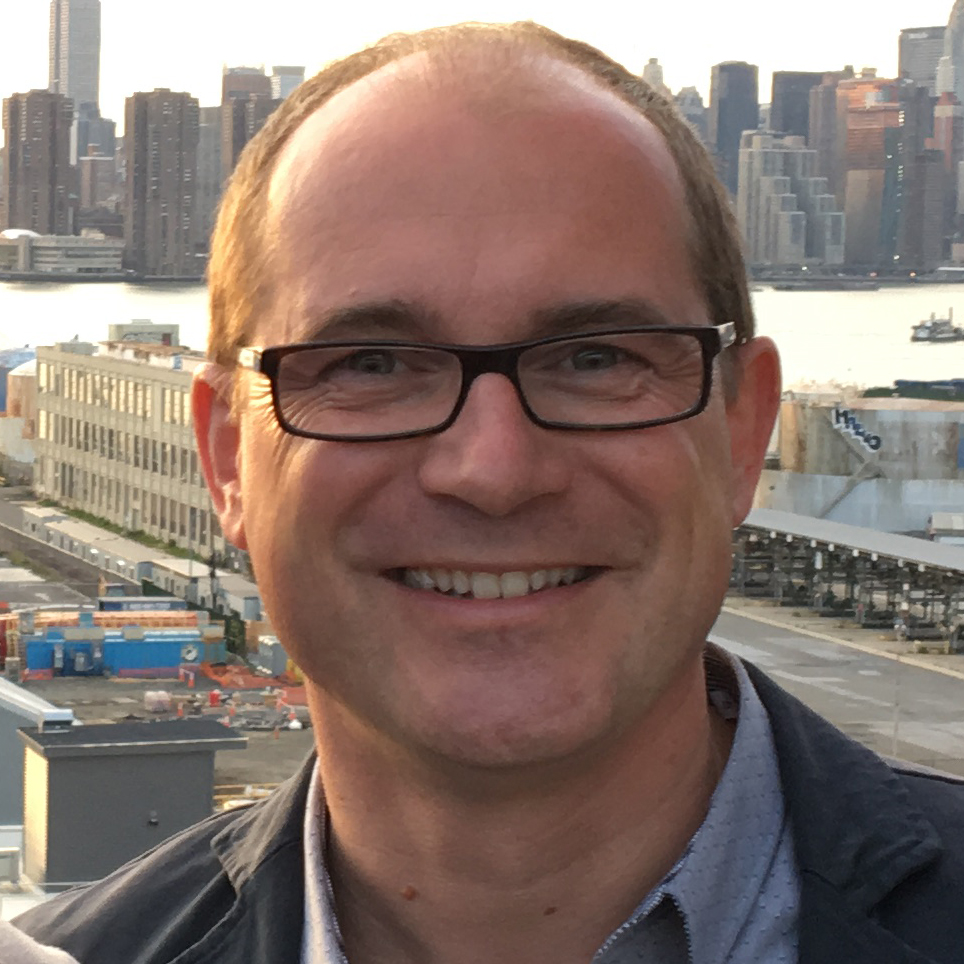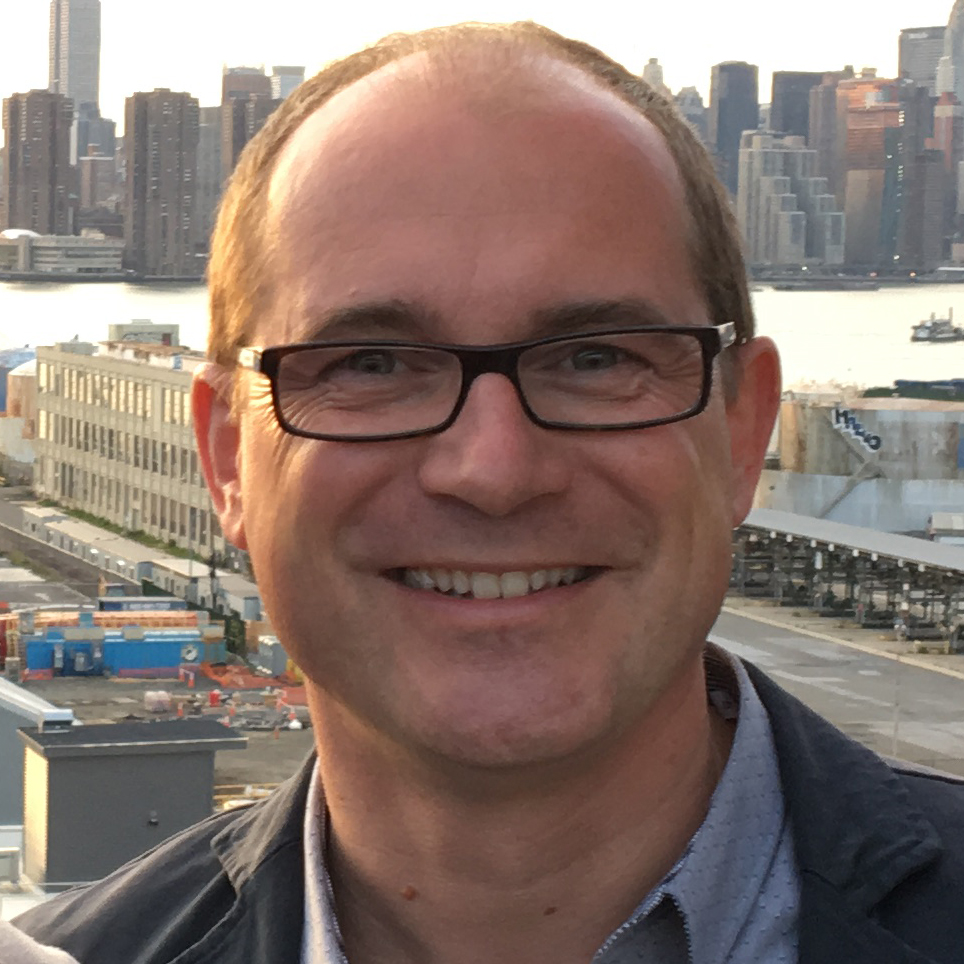 Information integration and Six Sigma thought leader,
hands-on Power BI, Tableau, and think-cell expert.
Which information integration needs do you have?
Tell me about the challenges you have to create insight and value from data.